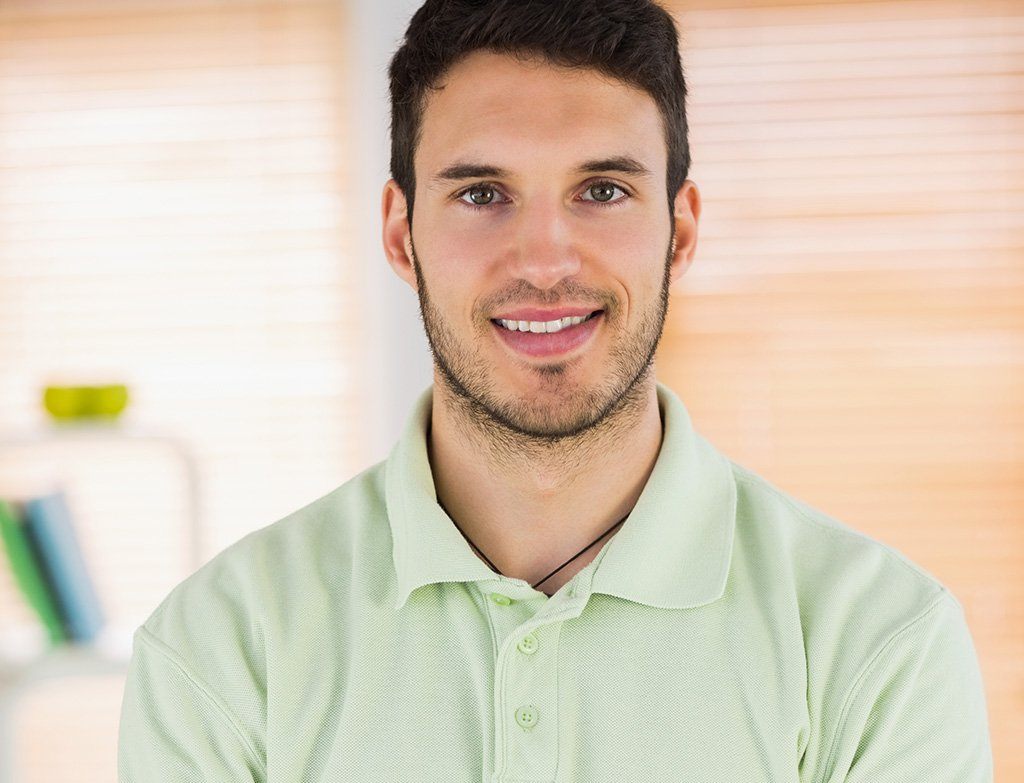 George is the salon's founder, who opened its doors on one rainy Sunday afternoon in 2008….
Originally coming from Indiana, he settled in Chicago right after her graduation from the local chiropractic school.
He is a strong believer in the healing and revitalizing power of the massage therapy…
While he toured the South-East Asia few years ago, he picked up a lot of practical skills and massage techniques there…
George founded the salon with her own principal capital, which earned by working at other massage salons and saving money for his dream. It makes a statement about how powerful and independent of an individual he is!